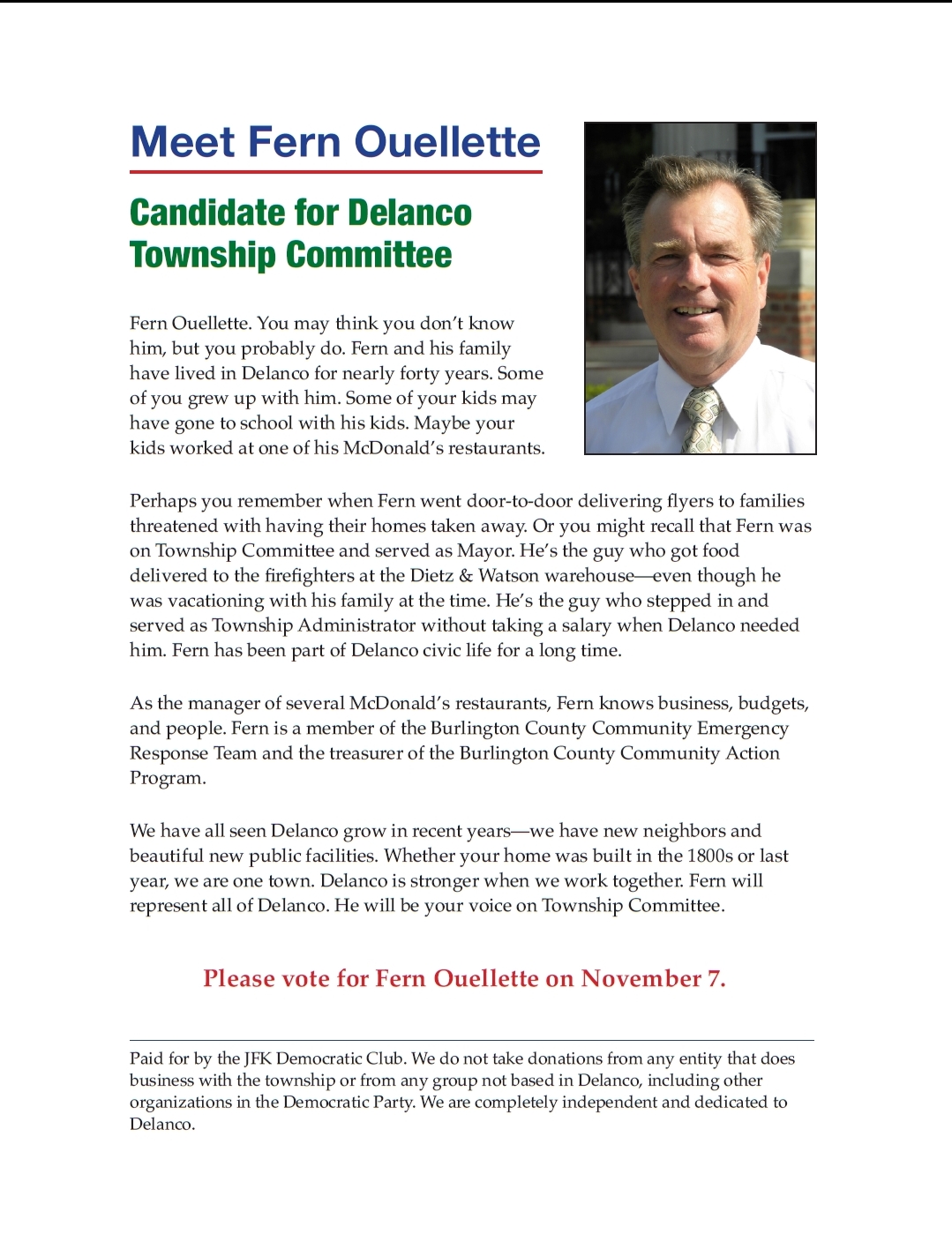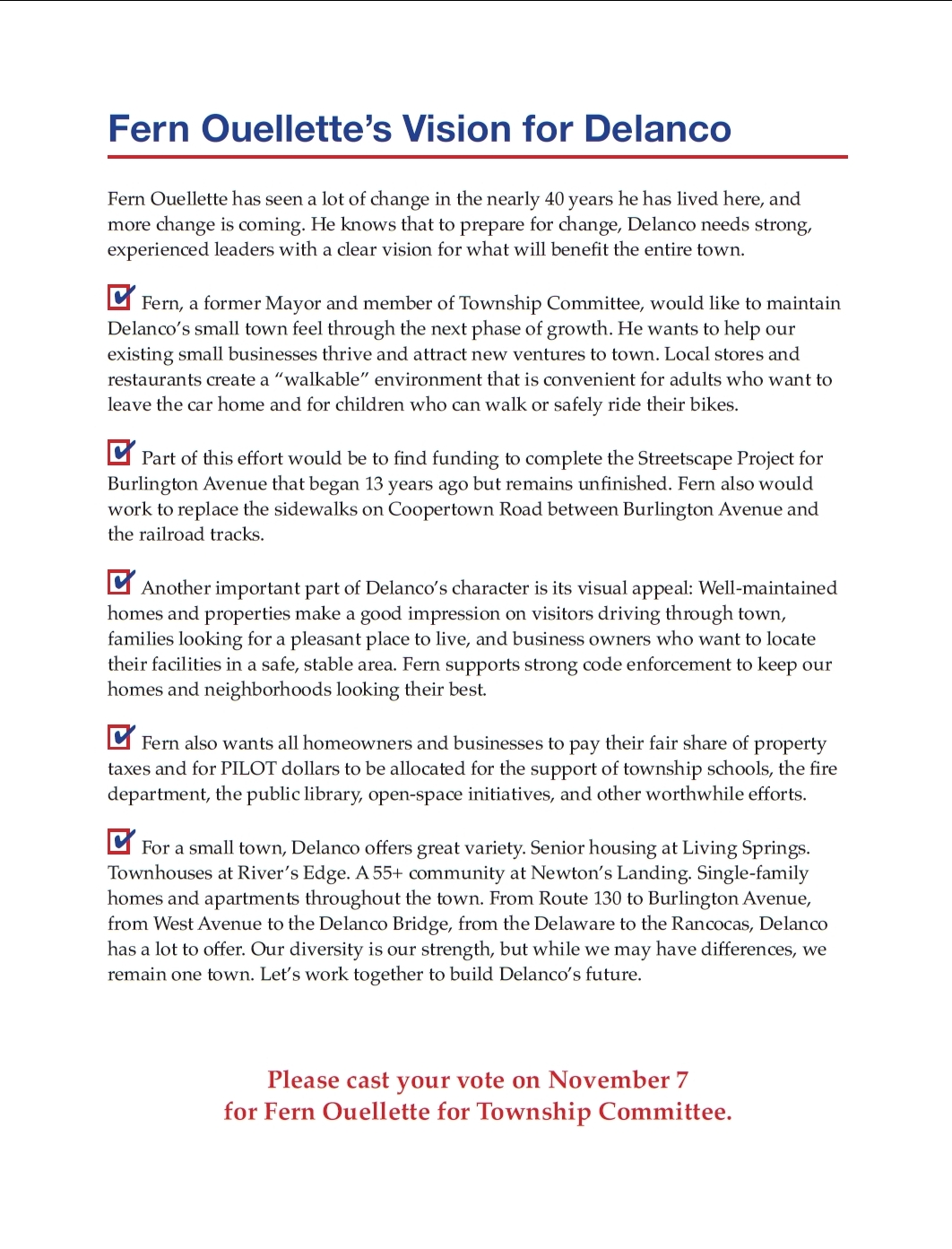 ---
In this Presidential Election the Stakes were as High as They Could Be
The paragraphs (in bold) below were part of our campaign statement for Democrat Hillary Clinton. Certainly, no candidate is a perfect person, but consider if our remarks about Mr. Trump were correct, or not. It is quite possible they were not strong enough. The international reputation and security of the United States is already suffering from his Administration. His serious scientific ignorance, coupled with no inclination to learning in general, is producing policy and actions that hreaten the health and safety of our country - and, perhaps irreversibly, the planet itself.

Ed Devinney
PS: As a scientist, I am deeply concerned about the future of our species on Earth; the facts I read in peer-reviewed journals and scientific articles are very disturbing, "believe me." Global warming is not a "Chinese hoax" or means to riches for academic scientists. It arguably presents the greatest challenge that humanity has ever faced.
The Republican Party is offering Donald Trump, a candidate who continues to demonstrate that he completely lacks the temperament for the office and has no interest in the niceties of the constitution, the rule of law, journalistic free speech, or even how government works.
Trump has advanced no realistic policies – starting from the magical thinking that "Mexico will pay for the wall." He does not "believe" in global warming, demeans NATO, praises Mr. Putin (who "is not going into Crimea"), and demeans women, minorities, immigrants and the disabled. His facts-free message is basically how terrible ("disgusting") the country is now. Trump's "making America great" is to be accomplished via trickle down economy, a tax system that punishes the middle class and further reward the rich.
Donald Trump's whole life demonstrates a devotion to money over and above all other values, and reveals a person with no empathy for anyone but himself. He has no government experience and shows himself uninterested in learning about how government works.
Donald Trump is simply NOT FIT to be President of the United States.
Hillary Clinton is a thinking, caring human being who has spent a lifetime in public service. Mr. Trump urges us to fear and loathe our "enemies" at home and misjudges our enemies abroad. Secretary Clinton is calling us to live up to our best and cherished values.
In this race, the choice is overwhelmingly for Hillary Clinton for President.
Vote Election Day for Hillary Clinton for President of the United States.
---
Courtesy Jan Cohen

"Participating in a democracy means more than simply insisting, over and over again, in as loud and arrogant a voice as possible, in as many venues as your money will allow, what it is that you want. It means listening, it means convincing, it means compromising — all those things that political parties and their leaders used to be fairly good at."

"The Outsourced Party", March 24, 2012, New York Times,by Kevin Baker
Like to participate? Please click for more information.
Stop by our monthly meeting, or email Judy Janas at volunteers@delancodemocrats.org
or leave a message at 502-371-5509
---
Support the JFK DEms:
Financial Jay Cohen, Treasurer ~ Delanco Democrats ~ P.O. Box 5035 ~ Delanco NJ 08075
Please make checks payable to Delanco Democrats. Thank you!
Questions/comments? Email campaign-support@delancodemocrats.org
---
Useful links: NJ Senate/Assembly Reps · Burlington County
Delanco Township · Newton's Landing Website
Comments or questions on this website: webmaster@delancodemocrats.org Paid for by Delanco Democrats, POBox 5035, Delanco NJ 08075